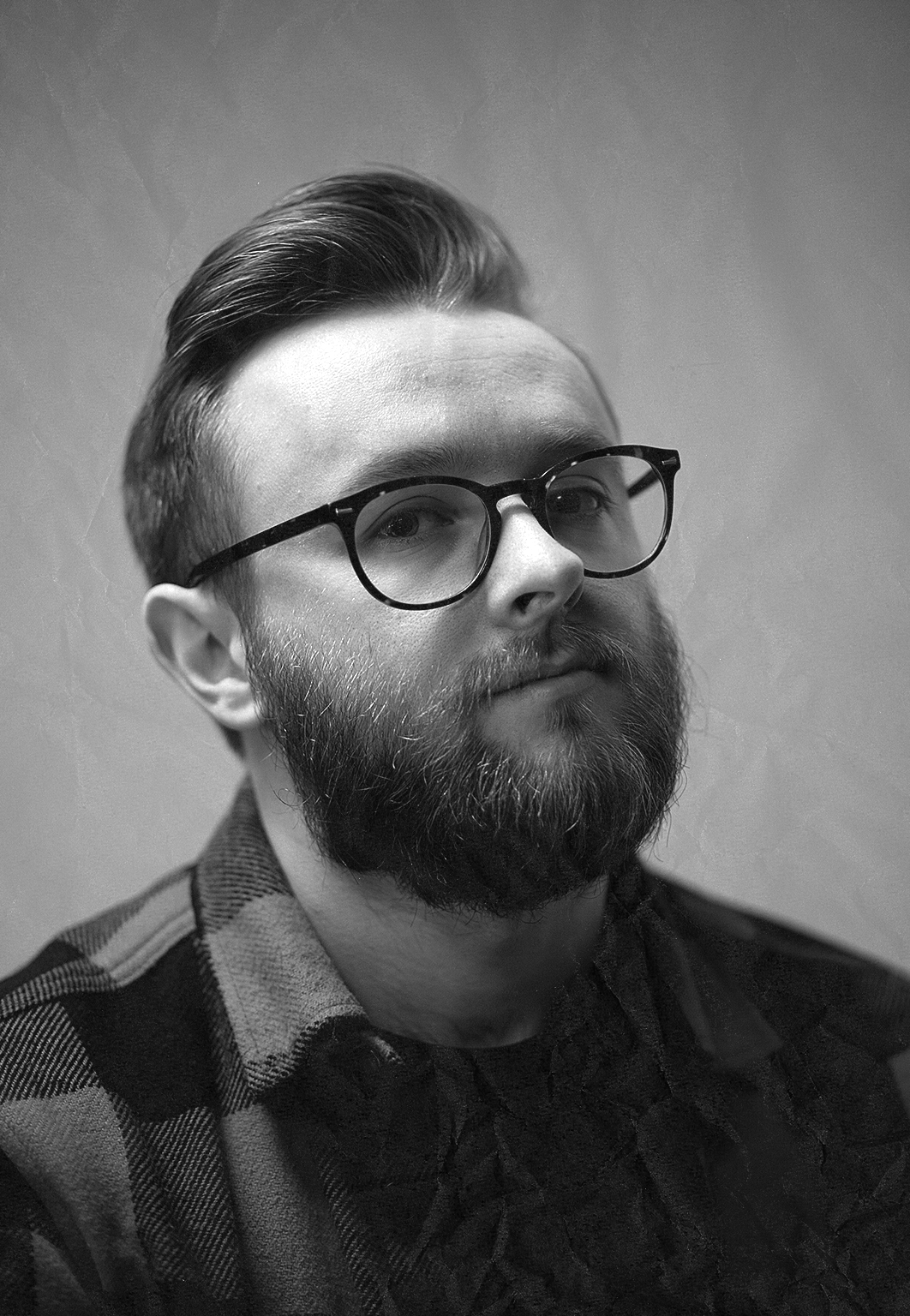 Patrick Horan, 25, White Male, Irish, 5ft 6", ~68kg,
Blood Type: B
Oh, and I'm a designer too.
Biography
Let's cut to the chase - I'm a designer, illustrator, animator and ponderer, residing as a Motion Designer & Animator for Boys + Girls.
My current work involves numerous motion and video lead advertising projects, along with branding and online content for numerous brand names. My previous work with Dynamo Studio and Deloitte Digital includes print and digital work for both national and global brands, including eir, Today FM, Heineken, and Kelkin Foods.
If you like what you see and want to chat about working together, don't hesitate to get in touch or drop me a line at +353 (85) 842-5362
Work Experience
2018-Present
Boys + Girls
Motion Designer & Animator
Visit site→
2017-2018
Deloitte Digital Dublin
Visual Designer
Visit site→
2016-2017
Dynamo Studio
Motion & Graphic Designer
Visit site→
2015-2016
Fishfinger Creative Agency
Junior Graphic Designer
Visit site→
2012-2016
Limerick School of Art & Design
B.A (Hons) in Visual Communications (1.1)
Visit site→
Clients:
Deloitte
Three
eir
ŠKODA
Today FM
BBC UK
FBD Insurance
Irish Heart Foundation
Heineken
Four Star Pizza
AXA Insurance
Royal Society of Arts
Kelkin Foods
NHS UK
+ more
Awards & Honours
2019
ICAD Awards
Nomination — Greenhorn Award→
2019
Scottish Refugee Festival
Featured Video — Amnesty Child Soldiers→
2019
Jobbio.com
How I Got My Job — Interview→
2019
Digital Media Awards
Best Use of Video — Three MadeByMusic→
2019
Digital Media Awards
Best Native Content — Three First Data→
2019
The FWA Awards
FWA of the Day — Three/Samsung
The Connected Restaurant→
2019
AdAge
Editor's Pick — Three Bedroom→
2018
AdWorld
Featured Article — Live from the Other Side→
2018
Kinsale Shark Awards
Shortlisted — Three MadeByMusic→
2018
The Drum
Creative Works Feature — Three MadeByMusic→
2018
AdWorld
Featured Article — Three MadeByMusic→
2018
AdWorld
Ad of the Week — Chairs Can Kill→
2018
Transform Awards Europe
Gold Winner — Today FM→
2018
The 100 Archive
Selected — Today FM→
2018
The 100 Archive
Selected — The George→
2018
Lovie Awards
Winner — WhyDesign.ie→
2018
Awwwards
Honorable Mention — WhyDesign.ie→
2018
Digital Media Awards
Silver — OFFSET #Mugshot→
2018
Digital Media Awards
Honorable Mention — Deloitte Digital Social Shorts→
2018
European Design Awards
Shortlisted — Today FM→
2017
Kinsale Shark Awards
Shortlisted — Today FM→
2017
IDI Mind Over Matter
Interview — Mental Health Week→
2017
Limerick School of Art & Design
Guest Lecture — LSAD Graduate Show '17
2017
Royal Society of Arts (RSA)
Keynote — Educational (R)evolution→
2017
The Limerick Leader
Interview — Retrospective→
2016
IDI Graduate Awards
Highly Commended — Educational (R)evolution→
2016
Piquant Media — Best Use of Media
Winner — FAN/STERIA (LSAD 16 Show)→
2016
LIT Purchase Award for Permanent Collection
Winner — FAN/STERIA (LSAD 16 Show)→
2016
Digital Arts
Article — Educational (R)evolution→
2016
Royal Society of Arts (RSA)
Winner & Fellowship — Educational (R)evolution→
2016
International Society of Typographic Designers
Merit Award — Bones of the Somme→
2015
YCN Student Awards
Winner — AXA / timeless→
2013-2014
LSAD Drawing Awards
Shortlisted & Exhibited→
2012
Doodle 4 Google
Winner — To Turn Back Time→
(Still ridin' on that 15 minutes of fame.)